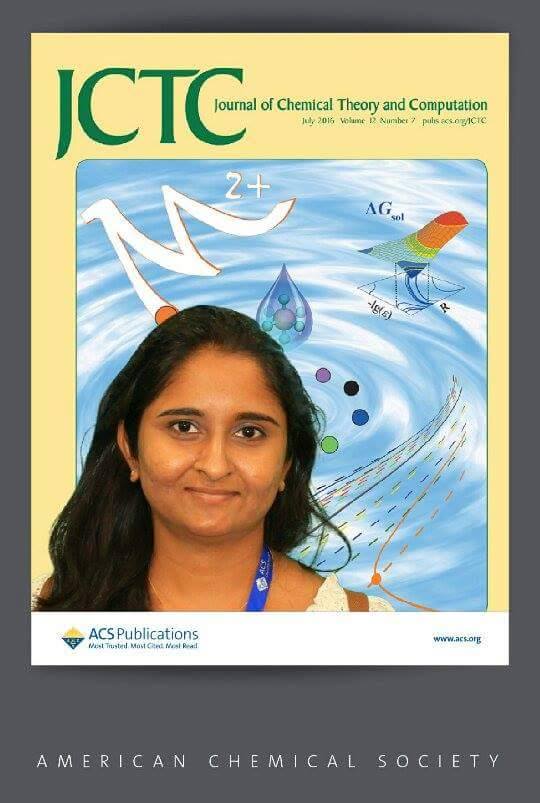 Graduate Student
Education:
Graduate Student (Ph.D) in Chemistry, University of Maine, Orono, USA
B.Sc. In Chemistry, University of Ruhuna, Sri Lanka (2014).
Research Interest:
Theoretical study of water splitting
Quantum Chemistry and molecular dynamics simulations of biophysical systems.
Publications:
Duwage C. Perera, Jinasena W. Hewage, Nalin de Silva,Theoretical study of catalytic decomposition of acetic acid on MgO nanosurface, Comput. Theor. Chem.(2015) In Press,
Available online
1 May 2015.
Publications:
"Ab-initio studies of magnesium hydroxide nanoparticles as potential catalysts for the thermal decomposition of acetic acid"
American Chemical Society NERM Binghamton, NY, October 6 2016.
My Résumé: